Area Giochi e Animazione
DIfferentConcept Pub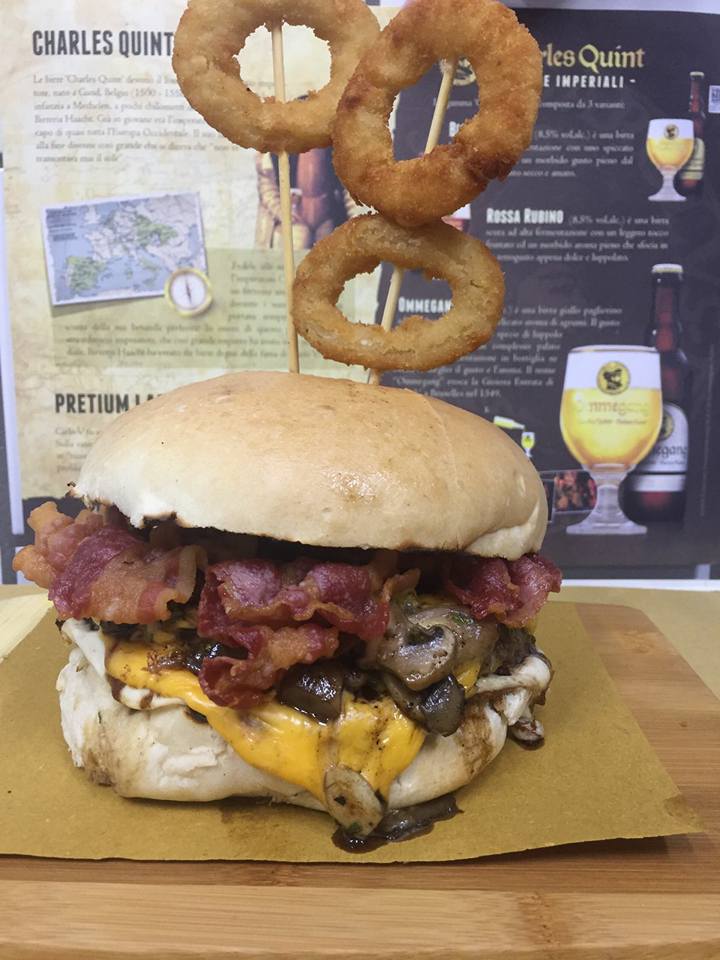 Vieni a trovarci
La passione e l' idea di due amici , una squadra vincente, un rifugio di relax e divertimento, calore e familiarità …………Libertà!
Troverai lo sviluppo di idee nuove, prodotti di qualità tipici e di stagione, piatti della tradizione, le migliori birre alla spina e selezioni di birre artigianali, eventi musicali e di spettacolo, n° 2 aree separate( pub, area giochi /svago per bambini con animatori)
Gentili e competenti, genuini e passionali,…….VIVACI…….VERI…… ALTERNATIVI!
THINK DIFFERENT…..NINANDO!
La nostra pagina Facebook
La nostra pagina Facebook
La nostra selezione di birre
Birre accuratamente celte per tutti i gusti
Gillespie
It's a clean and simple pale lager and one of the more popular beer varieties.
STOUTS
Stouts have an unclear history, yet it's strongly held by many that they derive from porters.
BUSH
Pale ale is one of the world's most popular beer styles. It's made with the use of pale malt.
SLALOM
It's a very old style beer, whose history dates back to unhopped ales.